Through its many shows and library of exclusive content, Talkin' Fight provides access to a global audience of boxing fans.
We work with promoters, brands, partners and fans to elevate boxing engagement.
Our shows reach audiences around the world, and these audiences continue to grow.
Live and On-Demand Boxing Content
We offer a variety of services for promoters and event producers. We can connect to your feed or bring our own broadcast team and produce a live and on-demand streaming program. Our platform partners will then distribute your content across our multi-channel network.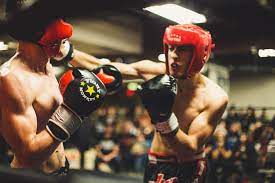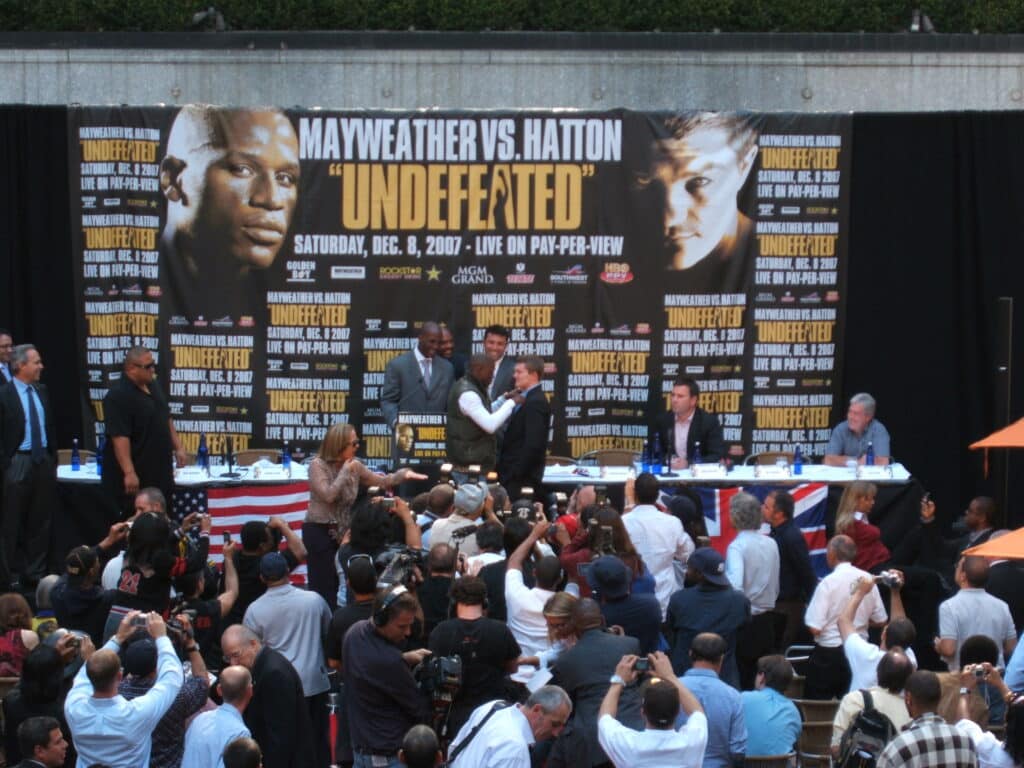 Pay-per-view Event Technology and Management
Our sophisticated technologies which operate in the back-end, enable you to offer Pay-Per-View (PPV) events and, depending on the level of services you select, these live broadcasts of boxing content can then be purchased, whether tickets are sold on your site or through our affiliates.
Video On-Demand / Subscriptions
Video-On-Demand (VOD) offers to our subscribers fights from a managed library of boxing matches. Your content is added to our library and boxing fans can pay a monthly membership fee or we can insert advertising in order to view these archived fights for free.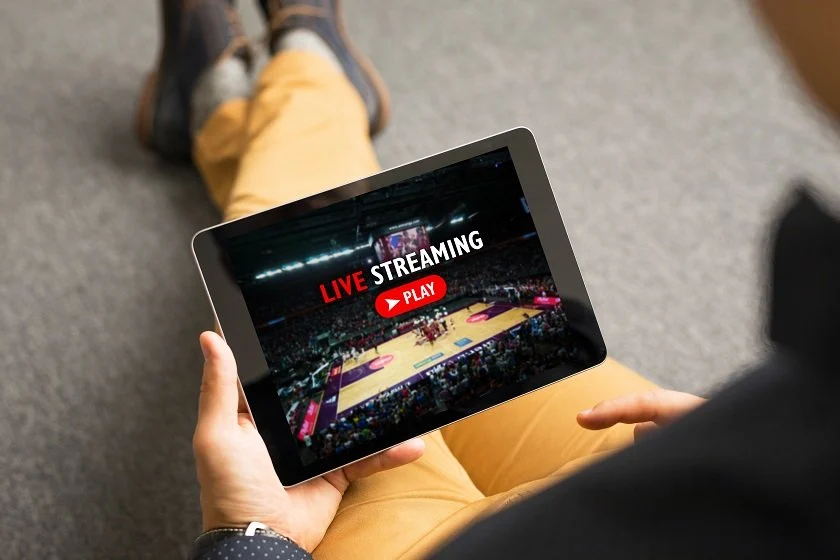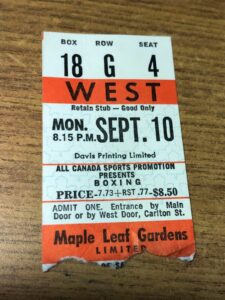 Our subscribers live in over 50 countries around the world and our platform can target viewers in specific areas: local, regional, national and international. Subscription packages for archived boxing content provide access to a library that can be easily streamed or downloaded.