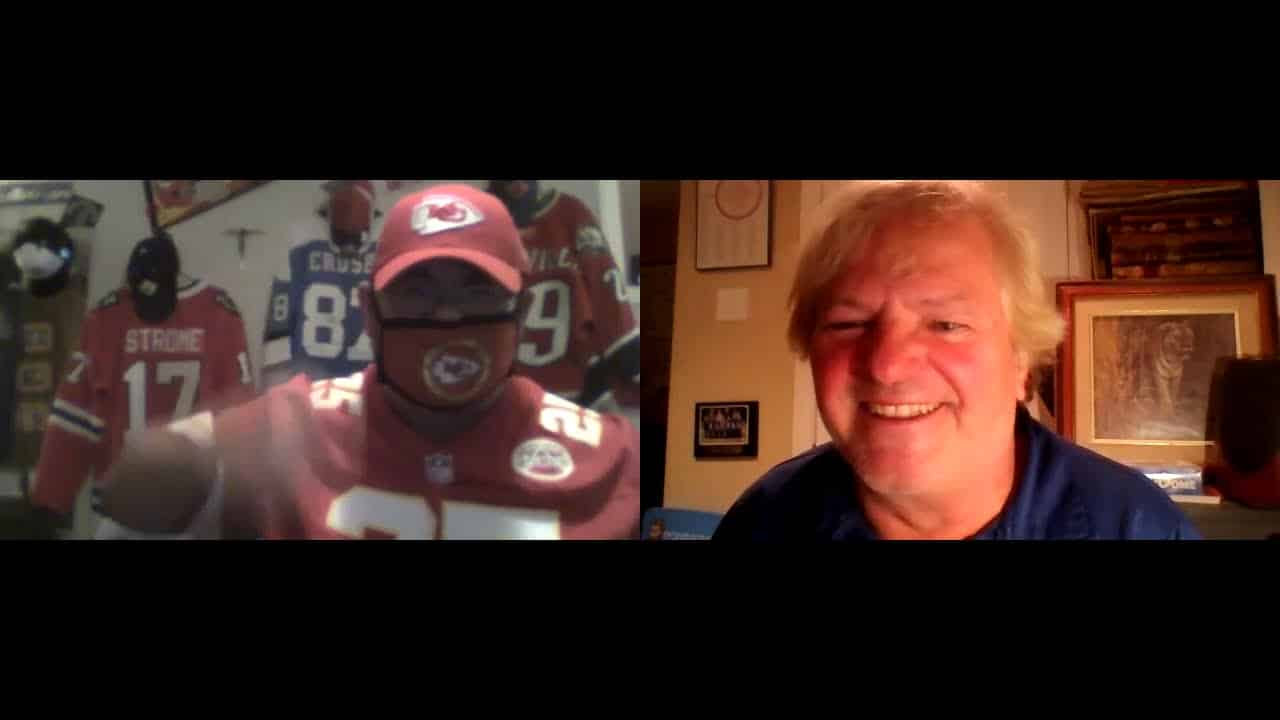 Okay. So, number five. Marvelous Marvin Hagler. He was a good one.
Hagler, as a fighter, was the tough guy. Hagler was the guy that you didn't want to meet. He was the guy that everybody including Leonard, including Hearns, Mugabi; there's just a number of guys
here that were in that middleweight category you know and and Hagler just seemed to have this magic about him where he was not only super skilled, like I'm talking over the top skill, but he was smart, and he treated every opponent differently.
To complete the series Neil the Deal shares his 5th favourite boxer of all time!
View the Video:
https://youtu.be/83951IPr8Bk​
Please subscribe to our channel and click the Bell icon for notifications, as we host special guests on our show.
Subscribe on YouTube: https://www.youtube.com/channel/UC3IL…
absorbing punches, but he's giving out more than he's getting, you know what I mean, even with the ones he's getting would knock out a horse, anything you know, he could not do.
Hagler had some fantastic fights and I believe he was champion for nine years. In the end
he decided to retire. His most notable fights, we all know, before he retired, were the
Tommy Hearns fights. He fought Leonard, he basically he fought anybody in that division.
Anybody that was anybody, he just challenged them all and he pretty much beat them all.
He retired and ended up moving to France, and just basically having a quiet life, he does a few commercials over there. He's a little bit in the film stuff he likes. But he doesn't really talk boxing.
He doesn't do interviews. He doesn't want any accolades. He basically just wants to be left alone and live out his life. But his in-ring life was absolutely amazing. I don't think I saw any Hagler fights that weren't exciting. You can you can watch any of those fights, and enjoy how amazing he was, and he really retired at a young age, I believe he was 34. He said I had enough. I was the champ for this long and enough. Anyway, with dignity so you got to, you know, dignity, something that these guys want to keep.
We all know some of the older fighters have gone on a little bit too long. And it could have
tainted their legacy, I guess you will say, you know, Ali getting beaten up by Larry Holmes stuff, like
that was terrible. You know what: I'm gonna throw the towel. Throw the towel, the guys getting beaten to a pulp. Like, what's wrong with you people. So anyways, stuff like that, you know, it's all pride and dignity. So, he would own pride and dignity and I respect them for that and and I wish I can see him fight again.
I guess I'll just have to go online and watch all them Hagler fights again.