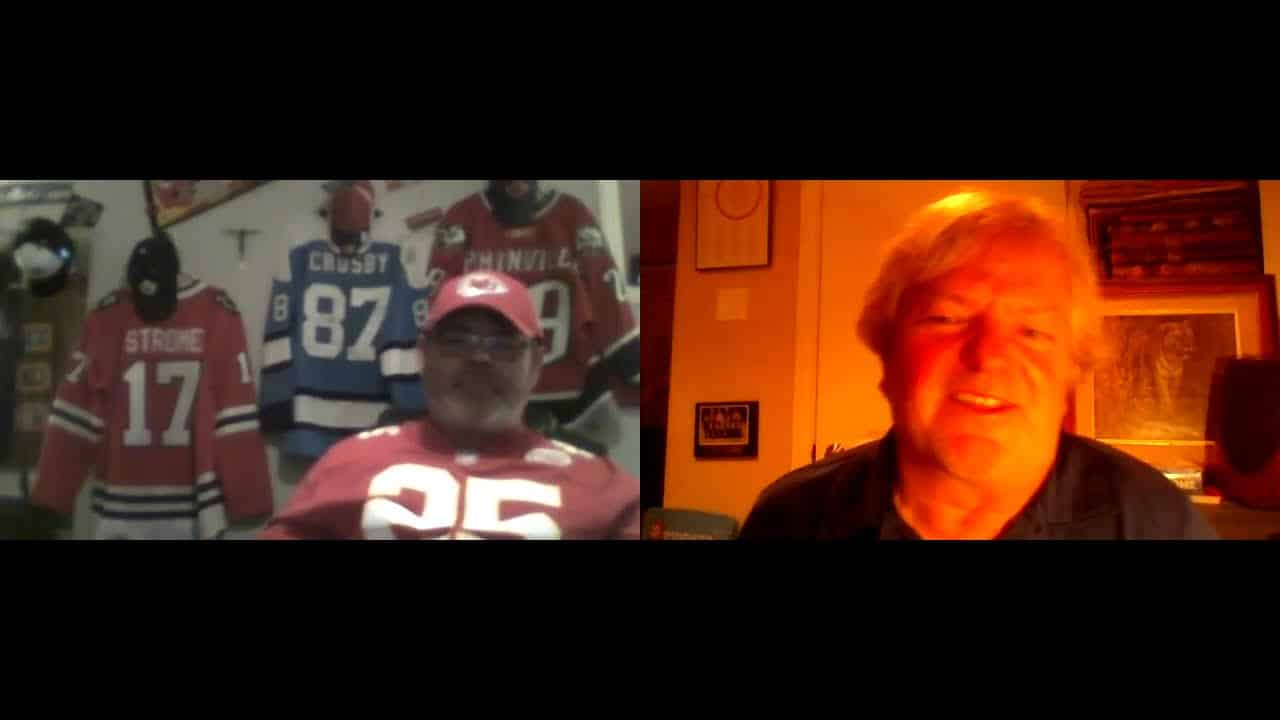 Welcome once again boxing fans to another episode of Talkin' Fight. Today we have with us Neil the Deal, a spectator of over 10,000 boxing bouts: fantastic stuff. Welcome to the show Neil. How's it going. I understand you have something special lined up for us tonight, Sugar Ray Leonard, what do you have?
Neal the Deal gives us a few segments on his top 5 boxers, starting with Sugar Ray Leonard.
View the Video:
https://youtu.be/HtE2YXmsfjo​
Please subscribe to our channel and click the Bell icon for notifications, as we host special guests on our show.
Subscribe on YouTube: https://www.youtube.com/channel/UC3IL…​
Read the Article: https://boxingnewsnetwork.com/talkin-…​
boxing​ #boxingtraining​ #training​ #fight​ #gym​ #fighter​ #motivation​ #sport​ #boxinglife​ #boxe​ #boxer​ #champion​ #championship​ #talkshow​ #boxingnews​ #boxingreview​ #champ
Basically, he had an amateur career that was fantastic. He won gold at the 1975 Pan American games in Mexico City, and he was also a gold medal winner in 1976 Olympics in Montreal, Canada – Montreal, Canada, shout out for those guys. Yeah, and Leonard won the gold medal
in the United States in the light welterweight division. He had 40 fights all totaled 36 wins. He had 25 knockouts, he had three losses, out of 45 and only one was a draw. So basically, you know, he was 36 and four, I guess you could say, in his career.
He also had some notable fights over the years. Some of the notable fights I would say would be
like the first time he won a world title. He literally won five world titles in five different divisions. So that's pretty unprecedented for for a guy to be able to do that. That's how versatile he was. So he had titles in five weight divisions, which is pretty amazing. Some of the notable fights were the first one that he won the title against Wilford Benitez, now that was a fight! You guys might want to check that one out.
The other two we obviously know about were the two battles with Duran. At the time of the first fight Roberto Duran – if you can believe this people – was 71 and one in his career. So, it's "guys never lost" terrain. And, you know, arguably the best Mexican fighter; even called him Hands of Stone. He could basically break concrete with his hands and if your face was in the way, well then you're gonna have a big problem. So anyways, Leonard survived.
He went on to become an entrepreneur. He is basically an investment guy. He likes to do investments now, he does a little, he does the odd appearance. He's basically under the radar he's not really hanging around. He doesn't need to make money; he is just chilling out with his family and friends and enjoying life because, I mean, who's better than Sugar Ray Leonard? I think he's, bottom line, number one.