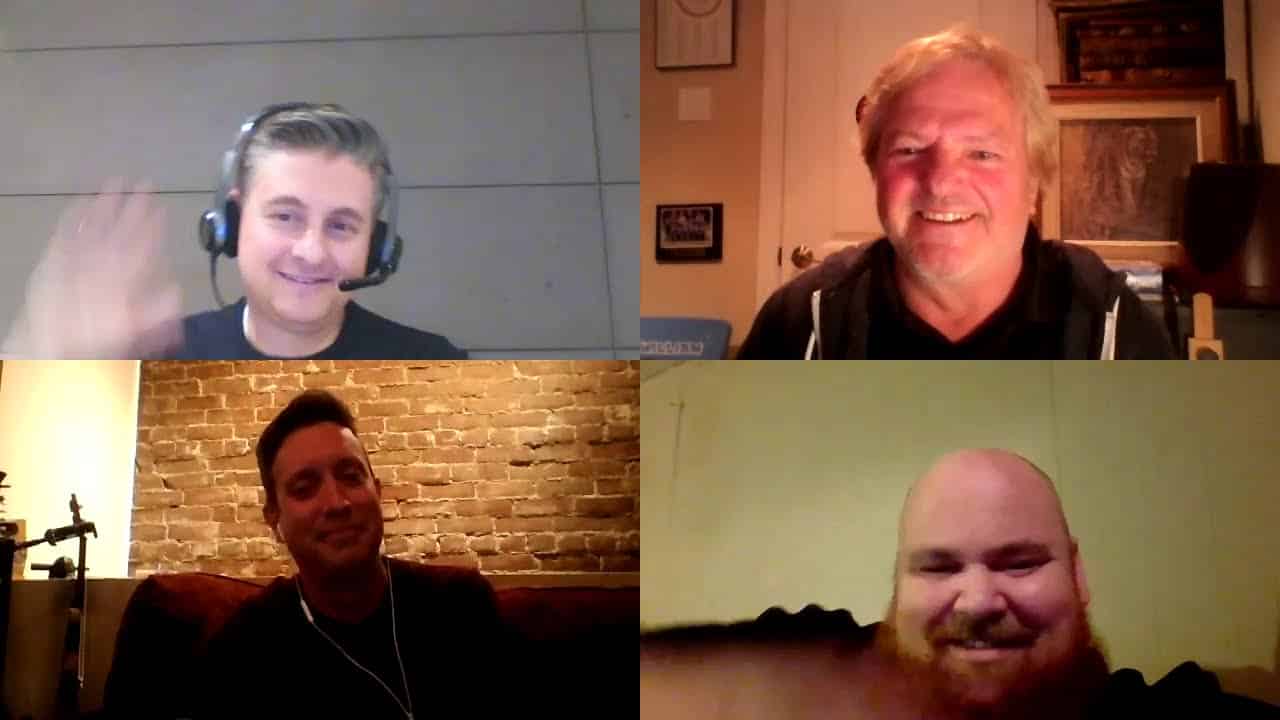 This is the debut episode of our series called Talkin' Fight, where the panelists will discuss boxing; the past, present and future of the sport.
Each week, we'll answer questions from viewers and discuss issues, and post a new show each Friday night.
Please subscribe to our channel and click the adjacent Bell icon for notifications, as we intend to invite special guests to our show.