Live Fights For Purchase Near you
Recently Interviewed Boxers And Guests
Our Services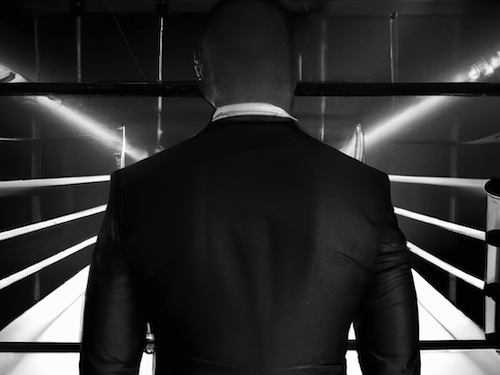 Promoter Services
We provide a variety of livestreaming (production and distribution) services for promoters around the world who are creating entertaining and exciting fights for boxing fans, as well as targeting ticket buyers.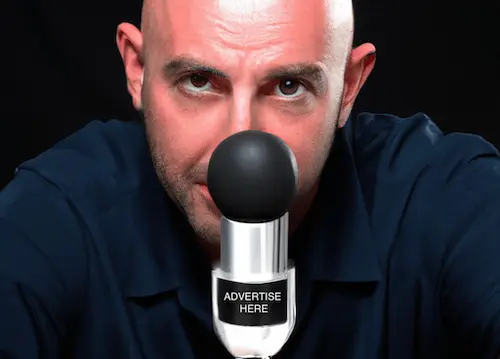 Brands
Boxing is one of the oldest sports in the world. The highest percentage of fans (39%) are between the ages of 18 and 29. For those companies looking to reach boxing fans, we offer a variety of advertising options.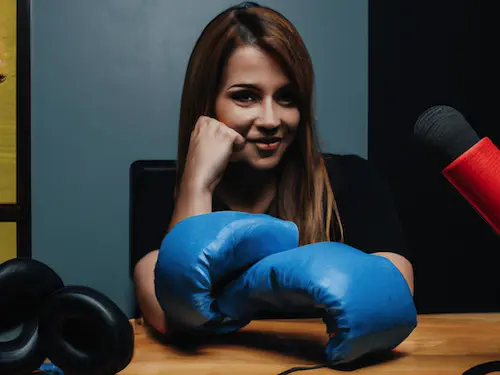 Become A Host
Do you want to host a Show? Whether it's profiling great fighters from recent history, or previewing upcoming matches from any country in the world, register here and submit your idea.